Hello, my name is Jennifer …
… and I'm a passionate explorer, nature lover, travel fan, creative junkie, and photography fanatic from Austria.
As an OUTDOOR PHOTOGRAPHER and adventuress I'm walking and travelling around with my cameras and capture special moments of life. Adventure is out there!
The best thing about travelling is that everything around you becomes irrelevant. You concentrate on the here and now. I photograph these indescribable moments in order to always remember them.
New creative photo challenges and exciting photo experiments help to get away from everyday life and create my loveliest moments for eternity.
"Photography helps people to see."

Berenice Abbott
I want this site to be the place you come to gain inspiration for being active, for finding some great photo spots, for being creative and for viewing the world differently through photography.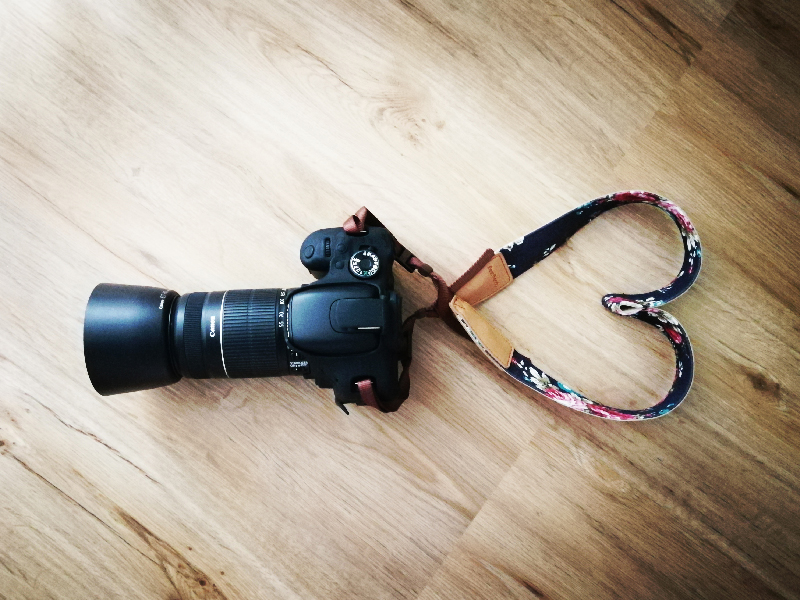 Feel free to say hello for questions, feedback or business inquiries.
Thank you for your visit. Keep coming back!
---
My hot topics:
animal (17) austria (50) ballooning (4) beach (4) boating (8) bridge (5) building (3) clouds (3) croatia (10) czechrepublic (3) dachstein (4) dingle (4) dubrovnik (4) flower (4) france (6) freedom (4) green (11) hiking (7) ireland (13) italy (14) lake (4) landscape (11) mountain (15) newyork (6) night (6) northernireland (3) outlook (26) panorama (4) plant (3) prague (3) rome (6) schoenbrunn (7) sea (6) sightseeing (28) sky (3) styria (5) sunrise (4) sunset (13) tree (5) usa (9) venice (4) vienna (8) view (31) water (11) zoo (6)